Letter from the Shasta Leadership Team
Dear Black Bear Families,
Thank you so much for your support during a busy week at Shasta! Some highlights from the week included celebrating our Class of 2019 athletes at senior nights in basketball and soccer (girls soccer game pictured below left), hosting  our first annual Family Bingo event on Saturday with fantastic attendance, delicious chicken wings and cupcakes, and fun performances from the Polynesian club (pictured below middle), and students enthusiastically completing round 3 projects in Expeditions like screen printing in Visual Arts (pictured below right). A huge thank you to all of the parents and students that helped make these special events this week possible!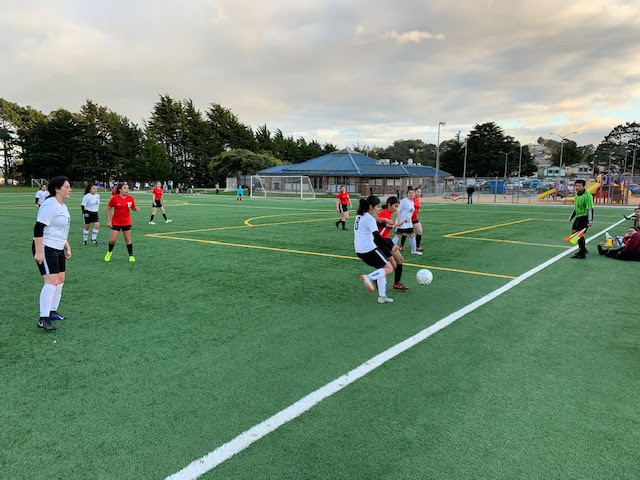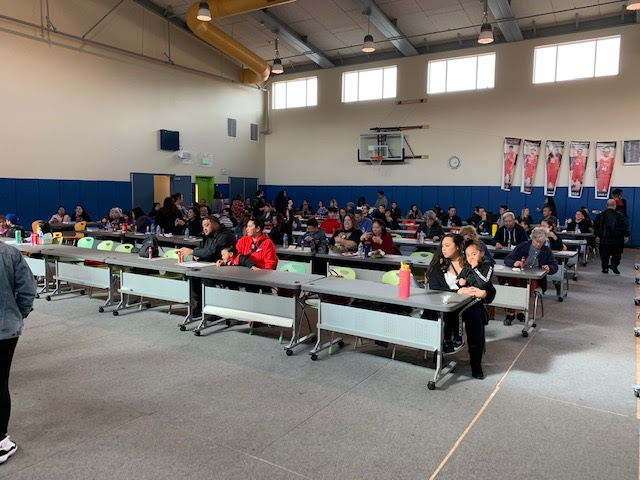 As a reminder to all families, Monday through Wednesday of this week Summit Shasta will be welcoming four committee members from the Western Association of Schools and Colleges (WASC). Shasta is up for WASC accreditation and will be evaluated by these team members to ensure we are operating a strong and sound academic program. Thanks to everyone who has signed up to support us! We are still looking for additional parent support at our parent focus group on Tuesday afternoon from 4 to 5 PM. If you are able to attend, please indicate that here!
We look forward to a great week!
Best,
Wren, Ava, and Adelaide
Please visit Summit Shasta on Facebook and follow us on Instagram at @SummitShastaOfficial.