Letter from the Shasta Leadership Team
Dear Black Bear Families,
We cannot believe there are only five school days left!! This week, we are excited to conclude a successful 2018-2019 school year as students wrap up final projects and participate in mentor lunch on Friday. As a reminder, on the last day of school, June 7th, school ends at 12:30 PM. All work and assignments for the year must be completed by that time.To support students in finishing the year strong, office hours will occur at the following times:
Monday, June 3rd from 3:30-5:00
Tuesday, June 4th from 3:30-5:00
Wednesday, June 5th from 3:30-5:00
We would like to extend a special shout out to the Shasta Class of 2019 on a successful college application season. On Thursday afternoon, we celebrated the senior class with our annual senior parade. Please see below for the complete list of schools the Class of 2019 will attend.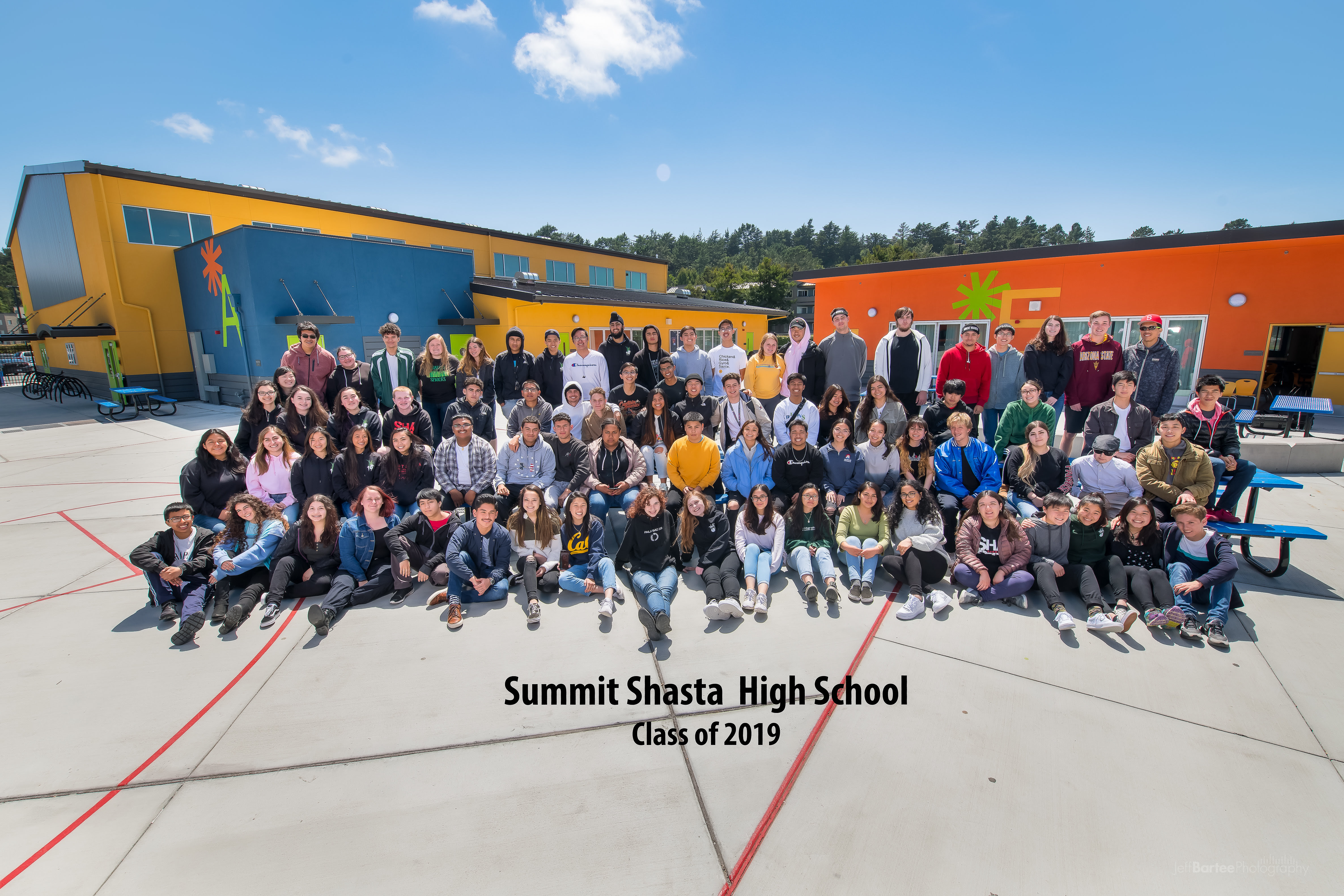 Best,
Wren, Ava, and Adelaide
Please visit Summit Shasta on Facebook and follow us on Instagram at @SummitShastaOfficial.